Today's military is an all-volunteer force that is trained in battle and deployed to all corners of the earth to ensure that the freedoms we enjoy every day persevere. This comes with great sacrifice. The physical and mental tolls, separation from loved ones, and stresses of combat are just a few of the burdens that these brave men and women face on a regular basis. Returning to civilian life after having endured these burdens can be challenging to say the least. Many veterans struggle to find fulfillment in the day-to-day activities of a civilian lifestyle. Our goal is to help mitigate the risk factors these veterans face through a wellness model designed to promote physical and mental fitness. Your donations make that possible. 
ALL CONTRIBUTIONS ARE APPRECIATED!
We welcome any size contribution and you can make a donation now by clicking 
here
.
We also have a Tier Level donation program for those who wish to participate. Our Tier Level donors allow us to make the biggest impact by providing sizable and/or recurring donations. To become a Tier Level donor please reach out to us using the application below. We will contact you directly to make arrangements.
Gold Level
$10,000 AND UP ONE-TIME DONATION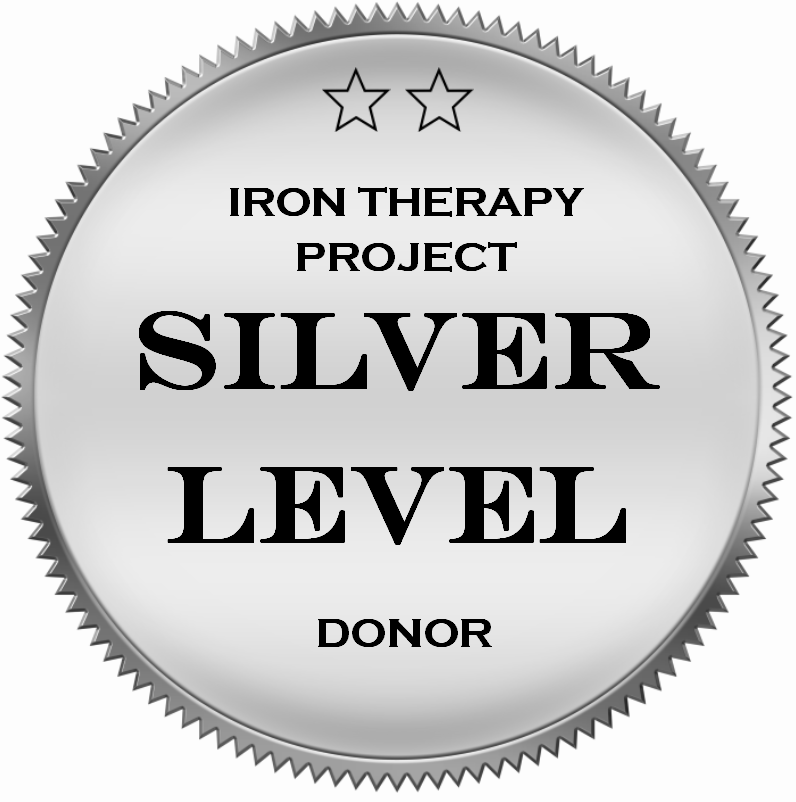 Silver Level
$5,000 - $9,999 ONE-TIME DONATION
Bronze Level
$1,000 - $4,999 ONE-TIME DONATION
Gold Elite
$10,000 AND UP RECURRING DONATION
Silver Elite
$5,000 - $9,999 RECURRING DONATION
Bronze Elite
$1,000 - $4,999 RECURRING DONATION
To show our gratitude for your generosity, all of our Tier Level contributors will be presented with a plaque and a certificate of appreciation to display in your home or place of business.